No Mission Impossible Elementary WINDOWS Download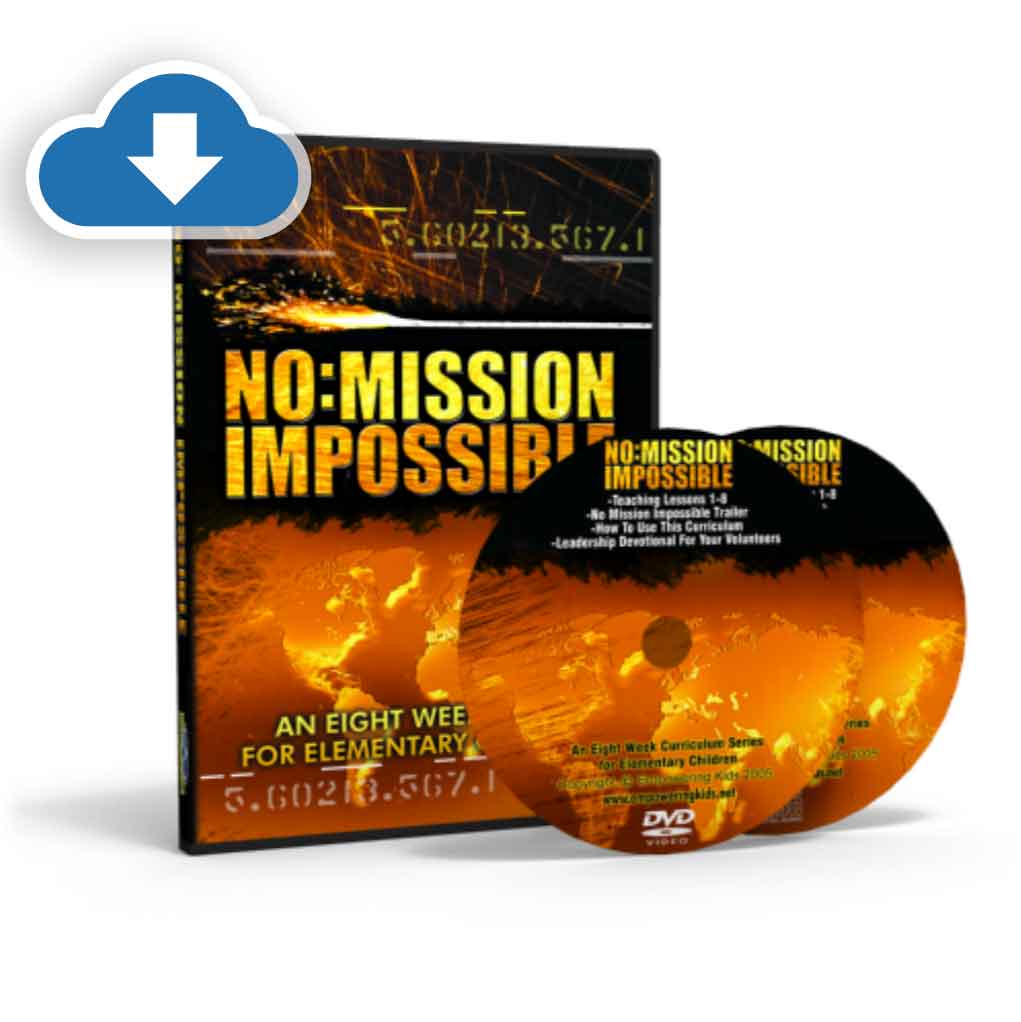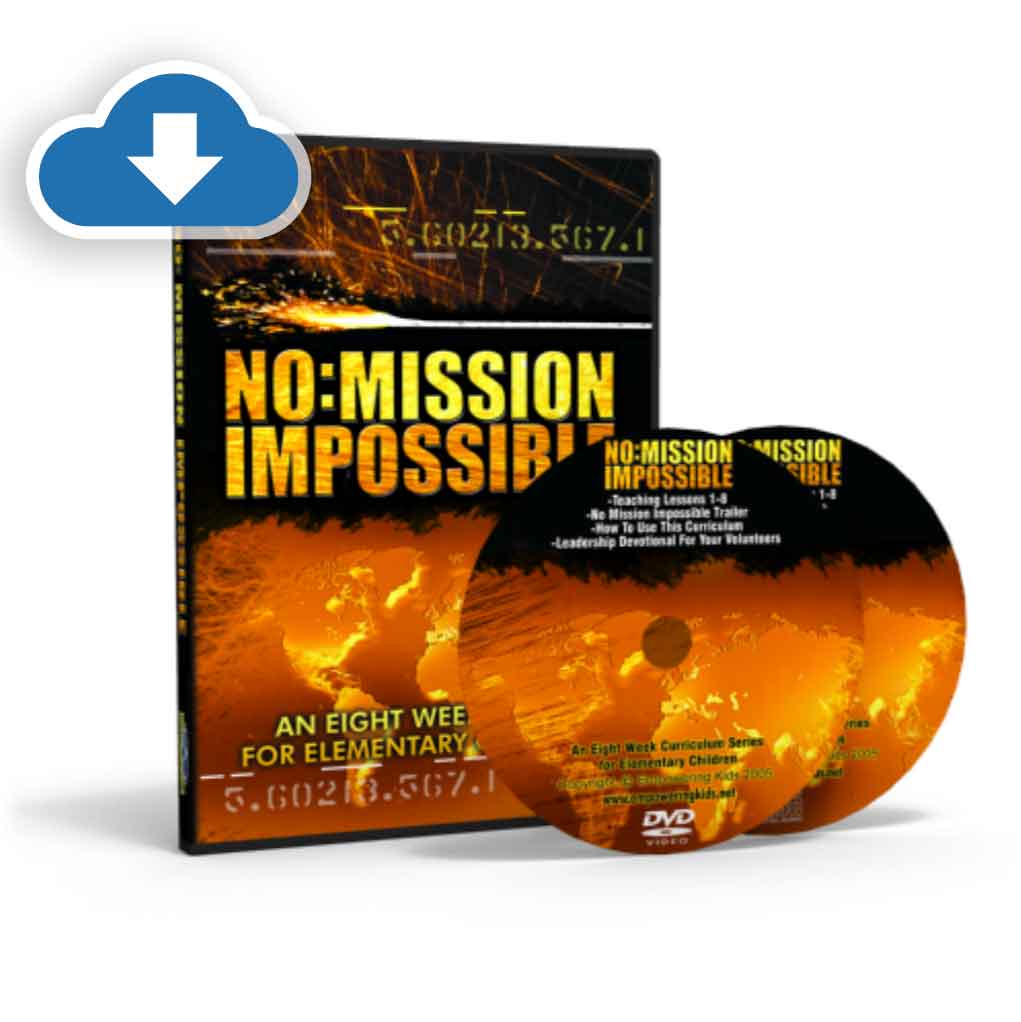 No Mission Impossible Elementary WINDOWS Download
Come embark on this eight week adventure as we learn what it means to go into the world and teach others about Jesus. There is No Mission Impossible for those that trust in God's purpose for their lives. This eight week series is based on the theme of going into all the world to tell others about Jesus. You will join Craig, Ange, and the rest of the team in the country of Kazakhstan. It is there that your children will learn the importance of taking a step of faith to reach out to others on an overseas mission trip. This series will help each one of your children understand that, as a Christian, there is No Mission Impossible.
This curriculum comes with one teaching DVD with all eight teaching segments, a game for each lesson entitled "G3", and interviews with kids on how they apply each lesson to their lives in a segment entitled "Live It." You also receive a resource CD with reproducible handouts, Leader Guide outlines, Student Handouts, Family EnterAction Guide, Activity books and more.
Delivery of Downloadable Products Policy
Orders placed during regular business hours (Monday through Friday, 9:00 a.m. to 5:00 p.m. PST) are typically processed and uploaded to your personalized custom website link within 1-2 business days.